PTFE Sheet | Polytetrafluoroethylene
Product Description :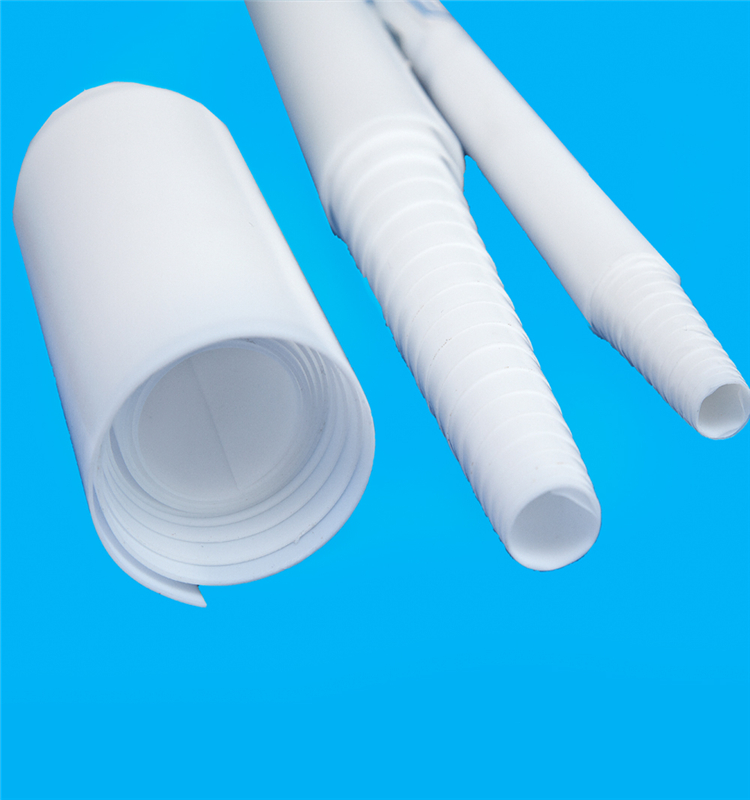 Description :
Poly ( Perchloroethylene English name for Natural Color Ptfe Sheet ). Plasti ptfe Plate has a standard tolerance and meets SAE Aerospace Material Specification AMS 3651.
Expanded Soft Natural Color Ptfe Sheet has the advantages of resistance to acid and alkali resistance, the characteristics of a variety of organic solvents, almost insoluble in all solvents. Plastic ptfe Plate is available with us at cost effective prices.
At the same time, Natural Color Ptfe Sheet has the characteristics of high temperature resistance, his low coefficient of friction, so do the lubrication of in, it has also become the ideal coating for inner pipe.
Expanded Soft Natural Color Ptfe Sheet Key Features :
Excellent chemical and heat resistance
Lowest co-efficient of friction
Corrosion resistance(strong acid, strong alkali and etc)
Physiologically inert
Excellent electrical properties
Can have glass or bronze fillers for wear resistance
Expanded Soft Natural Color Ptfe Sheet Applications:
Seal , seats , packing , chevrons
Piston rings , glide rings , lantern rings , back up rings , Slide bearings
Electrical and thermal insulators
Bushes , bearings in chemical pumps
O-rings , envelope gaskets
Bellows , lings(chemical),valve seats
Related products:
Expanded Soft Natural Color Ptfe Sheet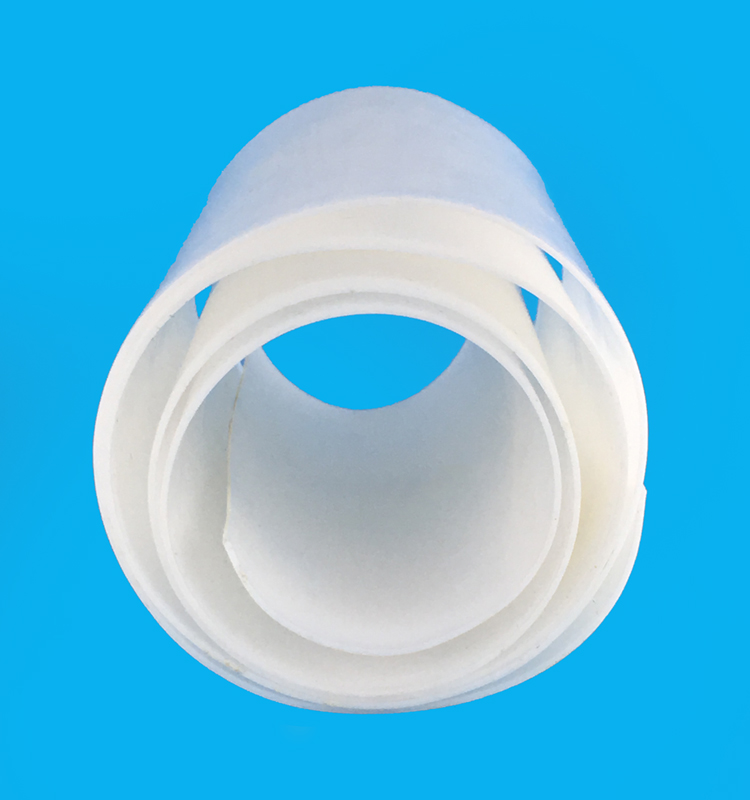 Expanded Soft Natural Color Ptfe Sheet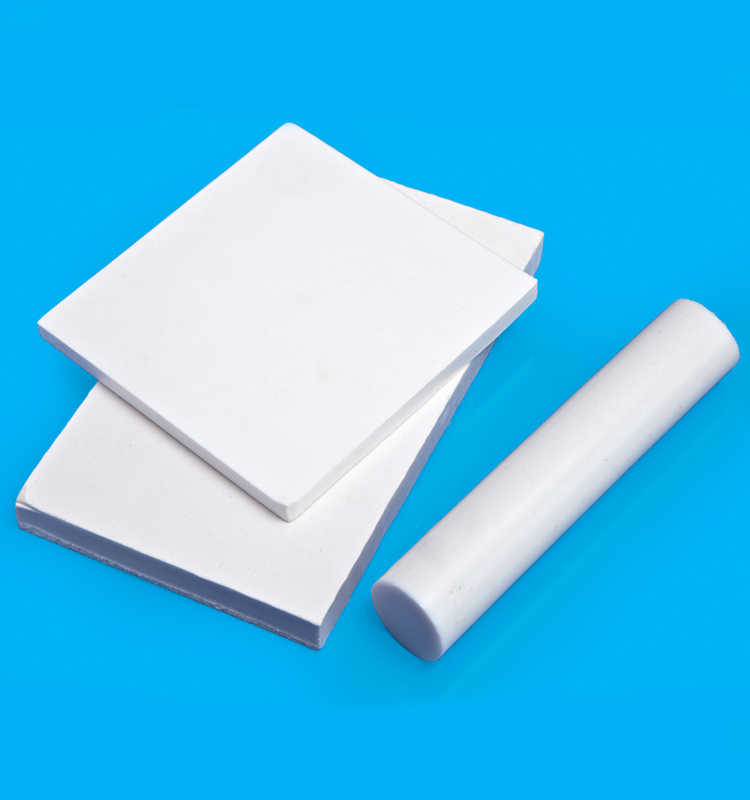 Expanded Soft Natural Color Ptfe Sheet